sales management
Our Sales Management System is integrated with a full way solution to your needs. At Al Shugaa, we have enough skills and knowledge to turn your idea into a project which will include all the technologies needed and which will meet the highest standards in your industry. We have the most reliable project circle, which intends with the most advanced technologies. That's what we offers for your best. We provide you with the best breed way solutions to all your problems particularly to the web or mobile applications. Enhance your sales management system, with our prompt solution methods.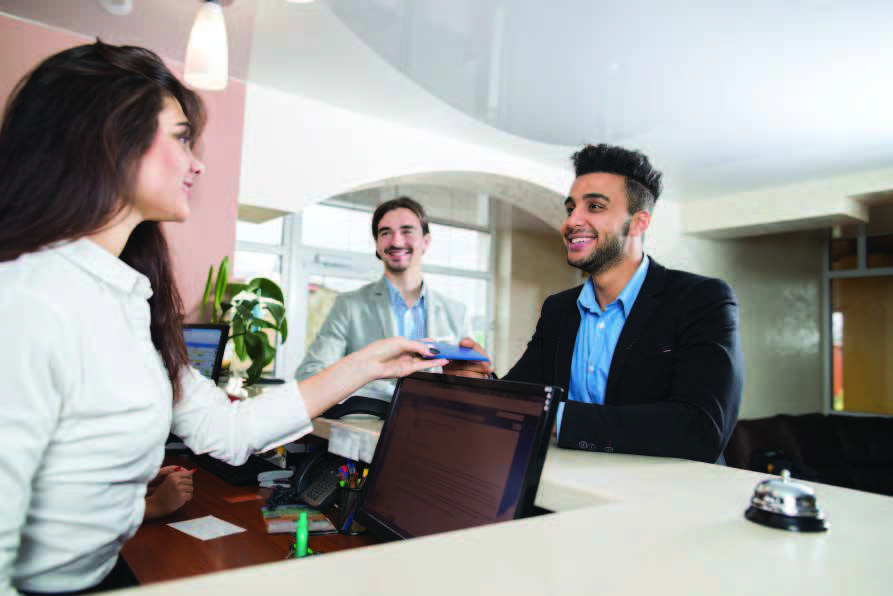 Point Of Sale Solution
Target POS is a fully functional and well developed POINT OF SALE system software and supermarket management system developed by a group of Engineers at Lanatech in India with fully Satisfied Clients in different Cities of India.
Point Of Sale Hardware
Complete Point Of Sale hardware Available at Lanatech Show Rooms in Kochi, Chennai and Bangalore including Point of Sale Machines, Touch Screen machines, Thermal receipt Printers, barcode Scanners, Barcode Printers, Weighing Scales, Cash drawers, POS Rolls, etc.. As Direct Importers of Complete POS Hardware, we provide Best Prices and Warranty for all Our Products in all Over India.
Authorized Distributor
Lanatech are Authorized Distributor for Complete Point of Sale Hardware In India Importing Directly from Top POS Hardware manufacturers Worldwide. Warranty and Technical Support from Showrooms in Kochi, Chennai and Bangalore. Call Toll Free No: 1800 1039 175 or email to admin@lanatech.in