ADWAA AL SHUGAA
Adwaa Al Shugaa was established to serve the needs of IT and Security, and today it become one of the leading distributors of Complete Security Products and Solutions, Security Cameras, CCTV, Fingerprint Attendance Devices, Access Controls, Access Door Locks, POS Software and Hardware & networking products in Saudi Arabia, Riyadh, Dammam, Jeddah, Mecca, Medina and all over the world.  The key towards Adwaa's success is through the presence which calls forth by doing the best. Standing with a good morality of functioning, which energized in developing with a good security solutions with a proper enhancement.The success of Adwaa has been built on a simple principle that to take care of every customer like they were a member of its family.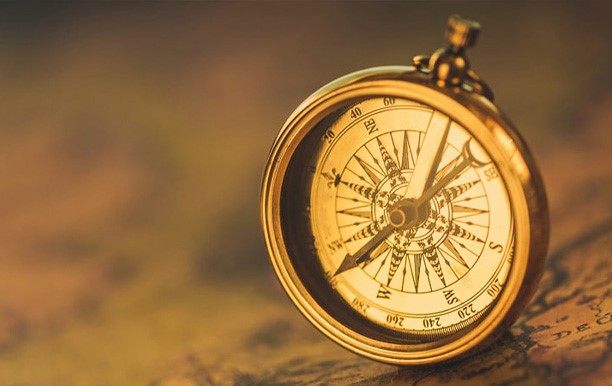 Always associated with the good quality, that brings more efficiency towards the economic growth of this venture.With a well enumerated quality management and social responsibility structure, it perform the best in serving right solution. From the beginning, top priority was to provide unmatched customer care and to help our customers understand how technology could help them.
Adwaa's technical team can provide Support, Installation and Integration in major cities of Saudi Arabia, Riyadh, Dammam, Jeddah, Mecca.The key to the company's success is the maintenance of a close working relationship with the clients through ensuring the best possible solutions to their needs; to establish and maintain a thorough knowledge and understanding of client's objective and help them maximize the benefits.