Attendence Management
Auto-synchronization of palm, Finger-vein, Face, Fingerprint and Card templates can be done with the web-based Time Attendance Software. Real-time data can be transferred with the help of attendance software. It supports multi-language privileges to the users. Through this attendance calculation and reports can be easily made without any lag. With the simple access control module, it helps in the proper functioning of an entity. With a brand new user interface, it performs as an automatic attendance management. It is the payroll module that calculate employees' wages according to their workloads and can generate WPS report easily. Here an Automatic Synchronisation function is available to automatically. The system which offers the most innovative features and can applicable for the concerts with divisions or departments. Here we can formulate or fix the flexible shift scheduling or auto shift according to their needs. Employee self-service and multiple admin is another privilege which make us different from other competitors. It also perform functions like multi-level approvals and automatic e-mail alerts. Thus User can set the attendance parameter like check-in, check out, and overtime rules.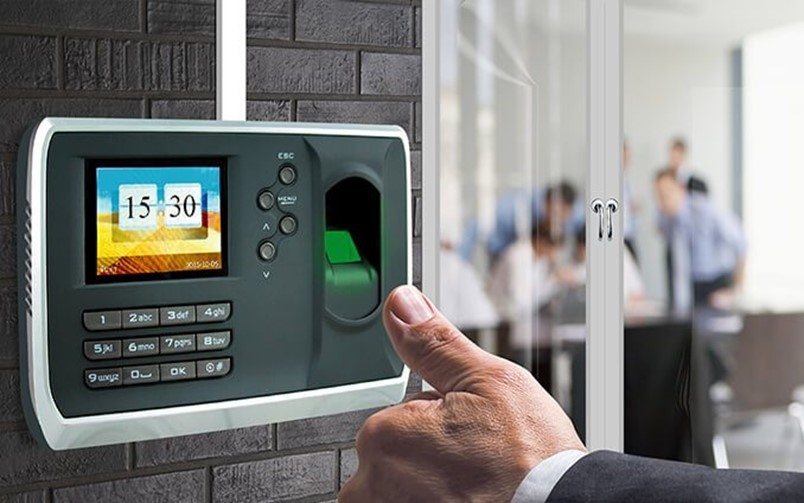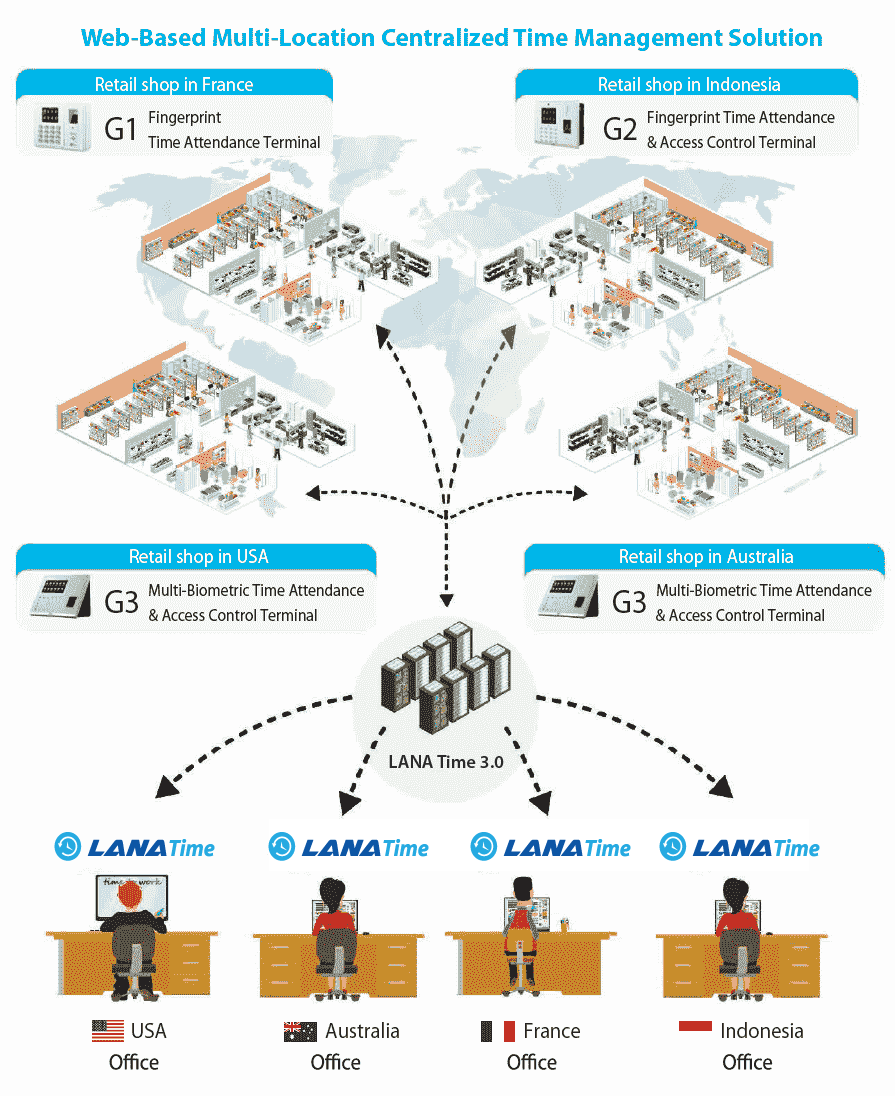 LANA Tech Service Availability
Excellent and expert service is what always you will get when you use LANA Tech Products. We are dedicated to serving the security needs of commercial clients throughout India and Middle East. Our motion detection systems provide effective, fast-responsive and comprehensive protection at an affordable price designed to target one specific area of your property, we supply and install market leading motion detection systems that are ideal for both the home and larger commercial premises, such as offices, shops or factories our motion detection systems are incredibly effective and reliable. The hi-tech sensors will detect any moving objects, such as people or vehicles, and trigger an alarm at a central monitoring centre. This will enable quick, protective response from the relevant authorities. To provide complete protection of your property, our experienced and highly skilled engineers will link the motion detection system to a central monitoring centre which will alert any individuals or teams of what you're choosing.