Access Management System
We are specialists in Biometric Access Control Systems, Finger print Time Attendance, Face recognition Systems, Finger Print Door Access and suppliers of Complete Biometric Solutions. We provide tailored access control solutions to suit your individual business needs. Our project team are focused on providing systems that will ensure site security whilst providing optimum flexibility in system design and maximum flexibility in integrated system capability. Here only the authenticated users are granted access to the specific applications. Using access management users can safeguard their concern without any fear. It allows securely manage access to services and resources for all users in an organization. All these can be done with our Access Management system. It helps in providing a seamless way to manage the concern and access to all organization. Thus with a bunch of access control system, management can perform the activities very well.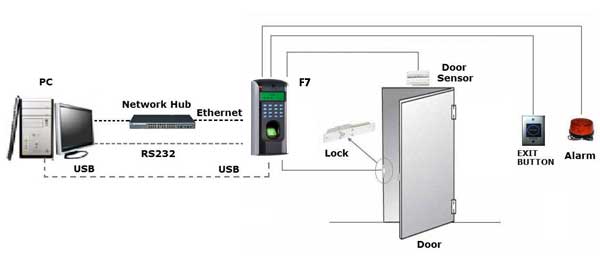 LANA Tech Service Availability
Turn your path with Lana's products. We are dedicated to serving the security needs of commercial clients throughout India and Middle East. With the high proficient products we serves with you the best. Our products will boast your growth level and it helps in achieving the goals. The hi-tech sensors will detect any moving objects, such as people or vehicles, and trigger an alarm at a central monitoring centre. This will enable quick, protective response from the relevant authorities. We have the best, least and most featuring products which can satisfy with your needs. We put the best efforts in building a product design, to compete with your taste with utmost cost effective manner. For the proper functioning of products we have the best engineers and technicians which make the products unique from others. It will enhance the productivity of a concern in a high efficiency term. Thus with the services of them, there'll be a complete protection your concern.